Catch up on the Latest News regarding anything related to Alien, Predator and Aliens vs Predator. Along with extensive updates of community based contributions.
Whether you are looking for a script, a neat wallpaper or modifications for your AvP games; this is the place to find it. Check out all the works made by AvP fans from the Global Community!

This is where you will find the Site Staff. Come check out this page if you see any familiar faces or just want to know who is behind the curtains of this whole operation.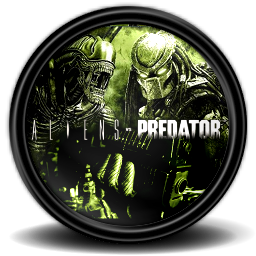 Check out the Disclaimer if you are a very important person! Remember that this site is a vault and does not own any of the content you see before you.
Global AvP's disambiguation and discography on the Alien, Predator and Aliens vs. Predator Franchise Universe.