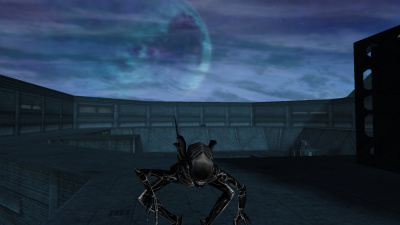 Artist - IXvPRIMUSvXI 

The Drone is changed to look more like its AvP Requiem design. The claws and tail have also been modified as well. A fairly accurate design overall.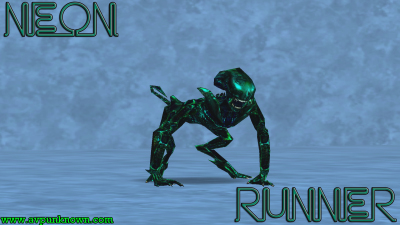 An interesting and colorful display of a skin made specifically for the runner class.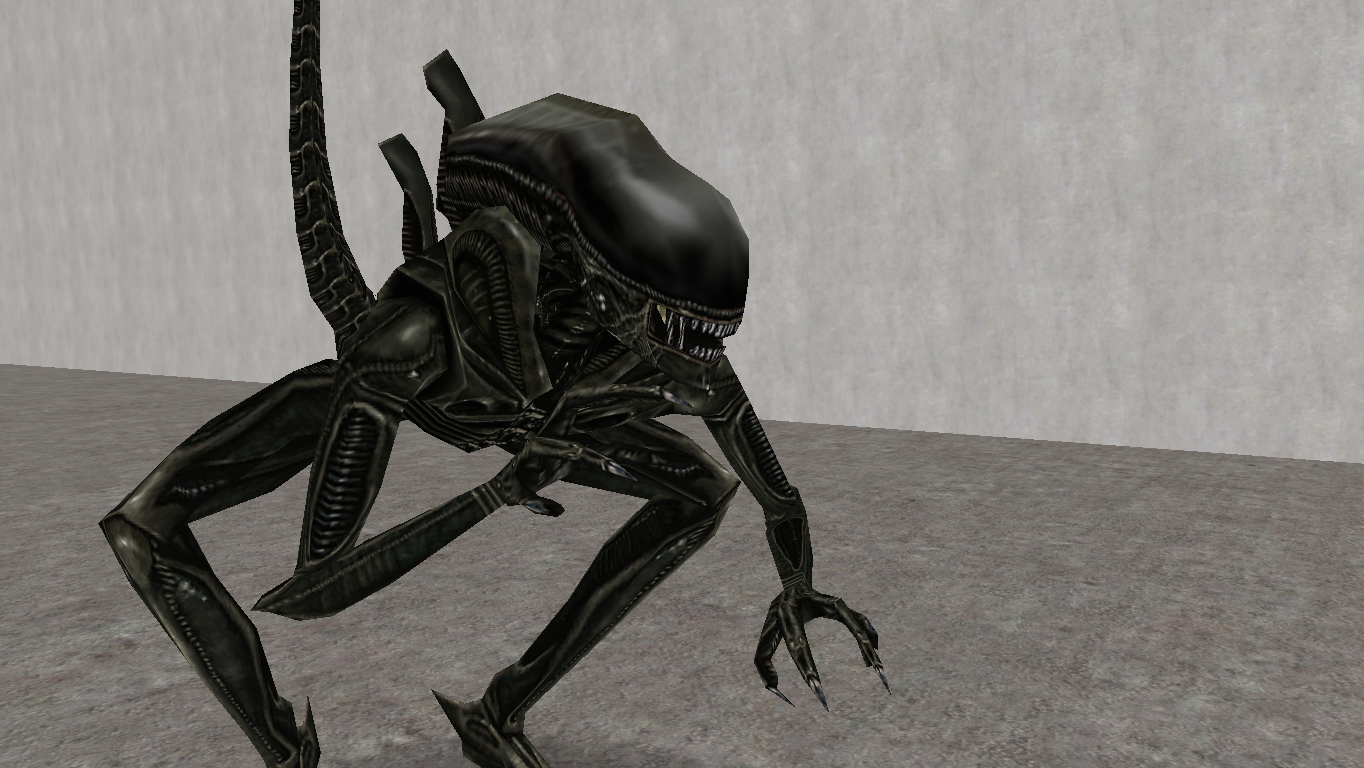 Artist - OD-Steppenwolf

This skin is old as sin! It is a skin based on the Alien from the first film. It retextures the alien model in the singleplayer menu, includes new taunts and skins the claw and tail.​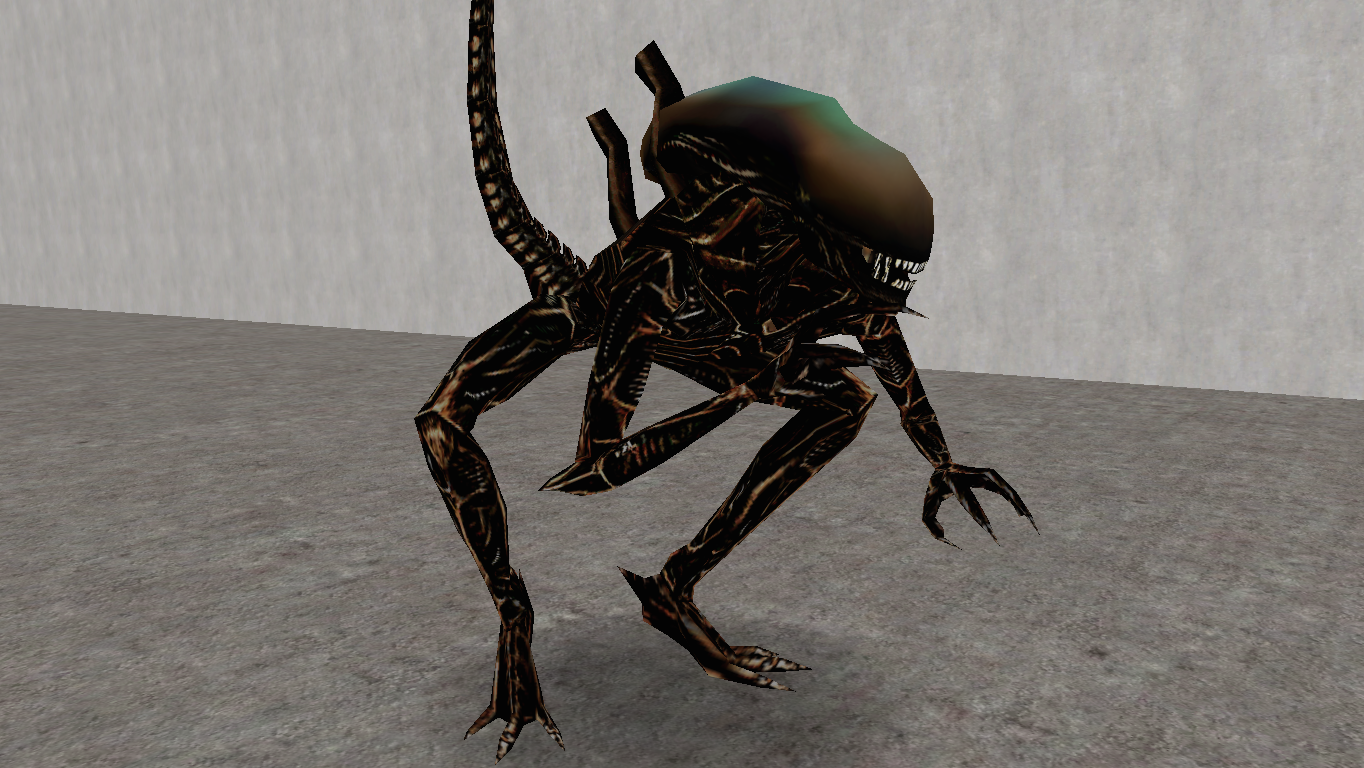 Fans of the resurrection aliens will enjoy this skin. It changes the texture of the singleplayer menu model but does not have anything for the hud unfortunately.

Artist - JP54

This skin completely retextures the Predalien to a darker more gigeresque complexion. This fulfills itself when used on Primal Hunt.

A unique and very vibrant depiction of the Alien from Alien 3. This runner is fairly accurate and really detailed.